No results were found for the filter!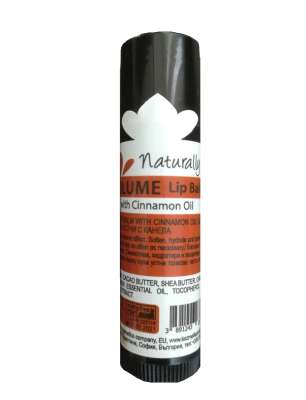 Natural balm to increase lip volume with...
Natural balm for increasing lip volume with cinnamon and stevia 6 ml Vegan Natural Cosmetics properties Contains cinnamon oil, which accentuates the lips and makes them look bigger. The balm makes the lips soft and smooth, it prevents...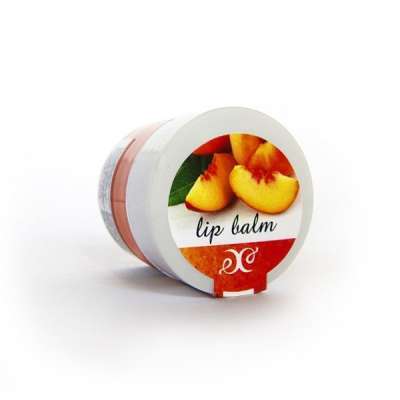 Natural Lip Balm Peach 30 ml
Natural lip balm peach 30 ml properties: Hydrogenates and protects the lips and makes them soft and smooth. The balm leaves a delicate shine. Apply evenly whenever needed. The composition of our products is complete. Each product is...
Content
30 Milliliter
(26.33€ * / 100 Milliliter)